What Every Educator and Student Should Know About
The Dangers Of Open Water
This is a course which will take your students from uncertainty to confident about water safety!
During the summer of 2021, 49 people drowned across the UK within 14 days.
Their families are living a reality of absolute trauma and loss.
My son Chris was 15 years old when he drowned at Capel Curig North Wales in front of his 5 friends in a waterfall. He was an excellent swimmer and strong rugby player. He was loved by so many. Chris went into a waterfall after heavy rainfall had created a deep, icy whirlpool. He didn't stand a chance and he was gone within minutes. To this day his friends and ouselves as a family remember every moment of that fateful day.
This course is essential for every educator, teacher, and place of learning to invest in for the well-being of their students who may be venturing out around open water.
You need peace of mind to know that as an educator or place of learning, you have done your utmost to inform your students about the important things we must all know about open water safety.
Debbie's Special Acheivment Award
The National Lotttery
My mission is to
Touch a Million Hearts
with my story and educational programmes – Saving lives and creating christopher's legacy
"Debbie I would like to thank you very much for the work that you have done in raising awareness of water safety. We're really pleased with the progress so far and look forward to further work. We would be happy to recommend you and your work to others who have a similar interest. The campaign to improve our young people's awareness of the dangers of water must continue until we have zero incidents in the UK"
Robin John Doody | CEMEX, UK
★★★★★
This course has been developed to ensure everyone is aware of the dangers around open water.
In particular, many people do not realise that our UK waters are extremely different from those abroad and there are many reasons people drown, which with education, and awareness, could be prevented. People may think twice if they are aware of the dangers and know what to do in an emergency.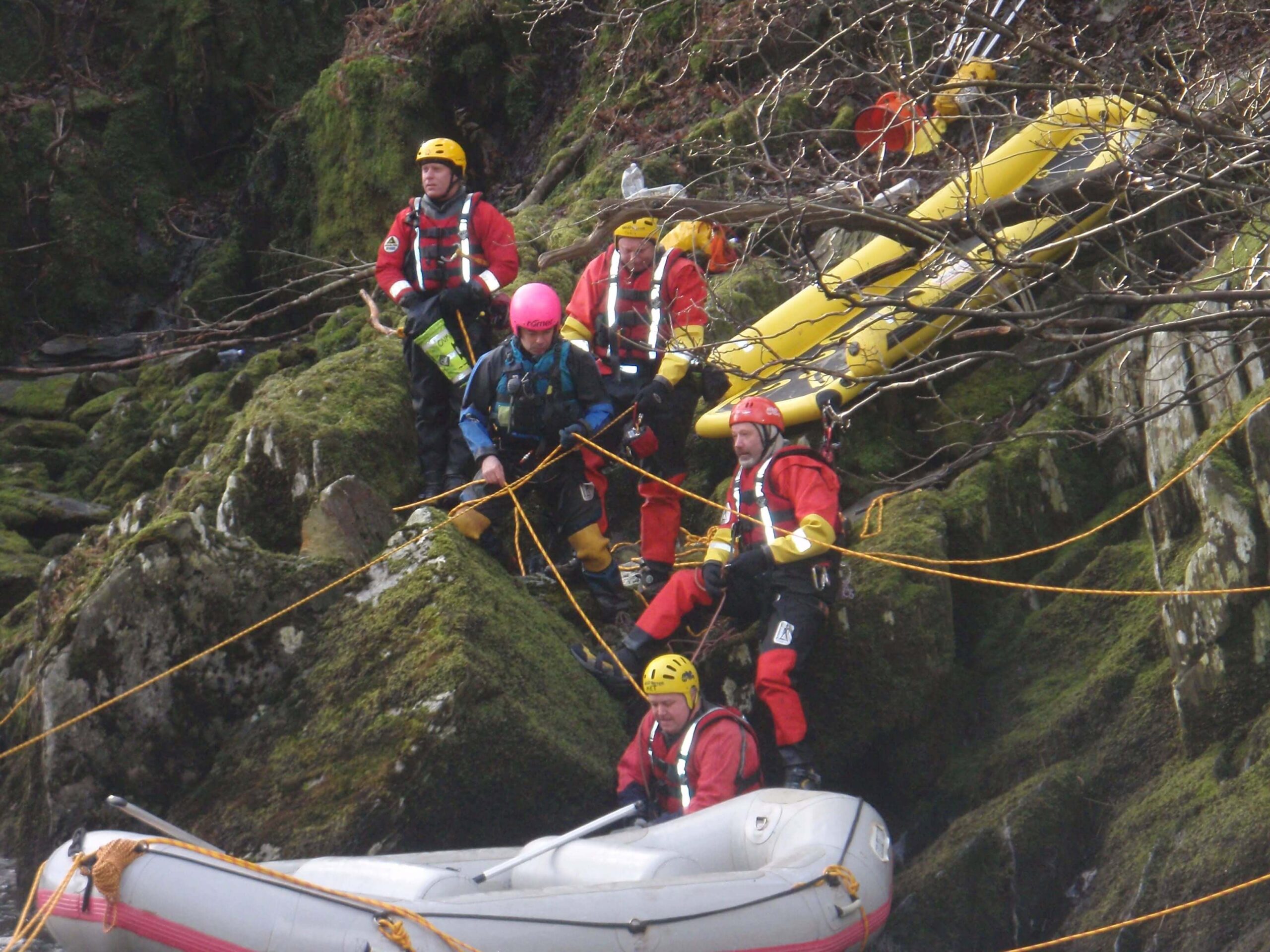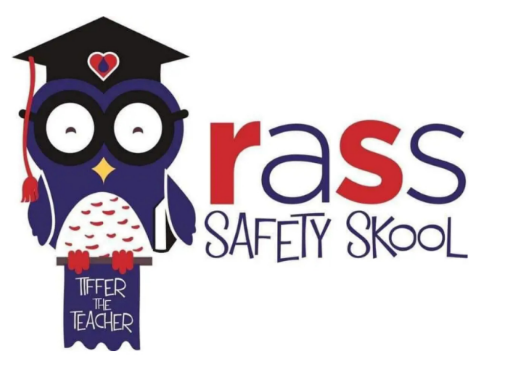 Open water deaths have risen!
Deaths in open water have increased because of covid19, mainly from boys around 15-18 years old.
In 2006, my son Christopher drowned in a waterfall at Cyfnig Falls – Capel Curig North Wales, which is a remote river area and beauty spot.
Chris was with 5 friends having his usual day out and had been returning there all summer. This particular day, there had developed a waterfall after heavy rainfall had forced fast flowing water down the mountains. Chris jumped into the waterfall and lost his life, Cold Water Shock being a contributing factor. This had a huge impact not only on us as a family, but also on his friends, particularly those who were with him. The school and his rugby team were all devastated and did not know how to deal with this.
Be aware of open water dangers and hazards
The information you will find in this course will enable students to be aware of open water dangers, hazards and hopefully save lives.
The whole point of the course is to alert them as to the dangers so that no other educator, parent, family or friend will have to endure what we have as a family.
I only wish something like this was around when I lost my son.
Cold Water Shock Kills: It was a contributing factor to the loss of my son. Learn how to deal with this situation, understand the consequences of jumping into cold water.
What lies beneath the water in rivers, quarries, reservoirs and the sea.
Personal safety when going out to remote places.
RASS Online course will help educate your students to be more aware of the dangers of open water in rivers, reservoirs, quarries and at sea.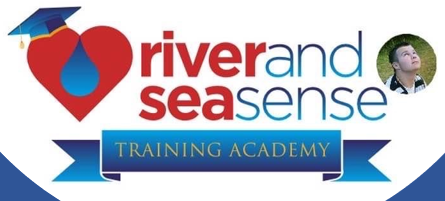 What Everyone Should Know About The Dangers Of Open Water.
Know down to earth practical advice from a Mother's perspective
The underwater hazards, what lies beneath the water
Temperature, why this is important
Inflatables, why they are dangerous
Cold Water Shock, What you need to know, and what to do in an emergency
Mobile Phone and Safety Awareness
Learn from the real life stories of myself and others who have lost loved ones to drowning.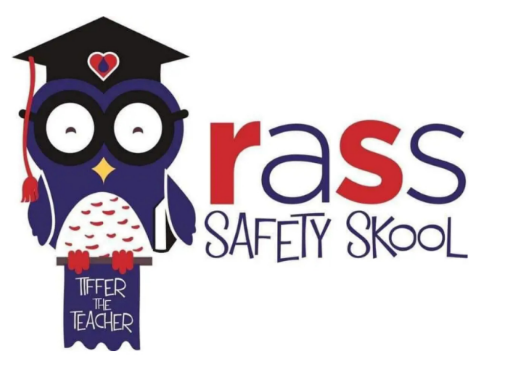 These courses are adapted specifically for your audience based on age, level of education or any extra circumstance.
This course can be delivered in person on an individual level for each place of education, or online across the UK
By the end of this course you will be able to identify specific areas of danger in open water situations
Know the reasons many people lose their lives unnecessarily to drowning
Know what to do in a situation of cold water shock
Know who to call when there is an emergency
Be prepared for dangers that may occur whilst in any open water area
I.C.E Mobile Phone Awareness
Debbie has been educating young people in schools since 2006.
She has educated over 600.000 young people in schools and youth groups across North Wales and the UK. She is a keynote speaker at conferences for the Emergency Services, Specialist Drowning Prevention Conferences in UK, Ireland and Internationally.
"We think you are amazing" Bear Grylls at The National Lottery Awards 2017 where Debbie won the Special Achievement Award for her 12-year service to Drowning Prevention.
Debbie spoke in Parliament on 4 occasions highlighting her story and the dangers of open water as an Ambassador for The National Lottery Awards and subsequently was awarded The Points Of Light Award from the then Prime Minister – Theresa May
Many awards later and testimonials of support from members of our emergency services validate Debbie's work since 2006. The information Debbie brings to everyone is RESPECT the water … ALWAYS
What is included in your River And Sea Sense AWARENESS COURSE
river and sea sense Safety Awareness Course presentation.
Downloadable pdf Quiz Handout with answer sheet for educators: before and After the course
This course will be enhanced and updated over time. We will add new modules which you will have access to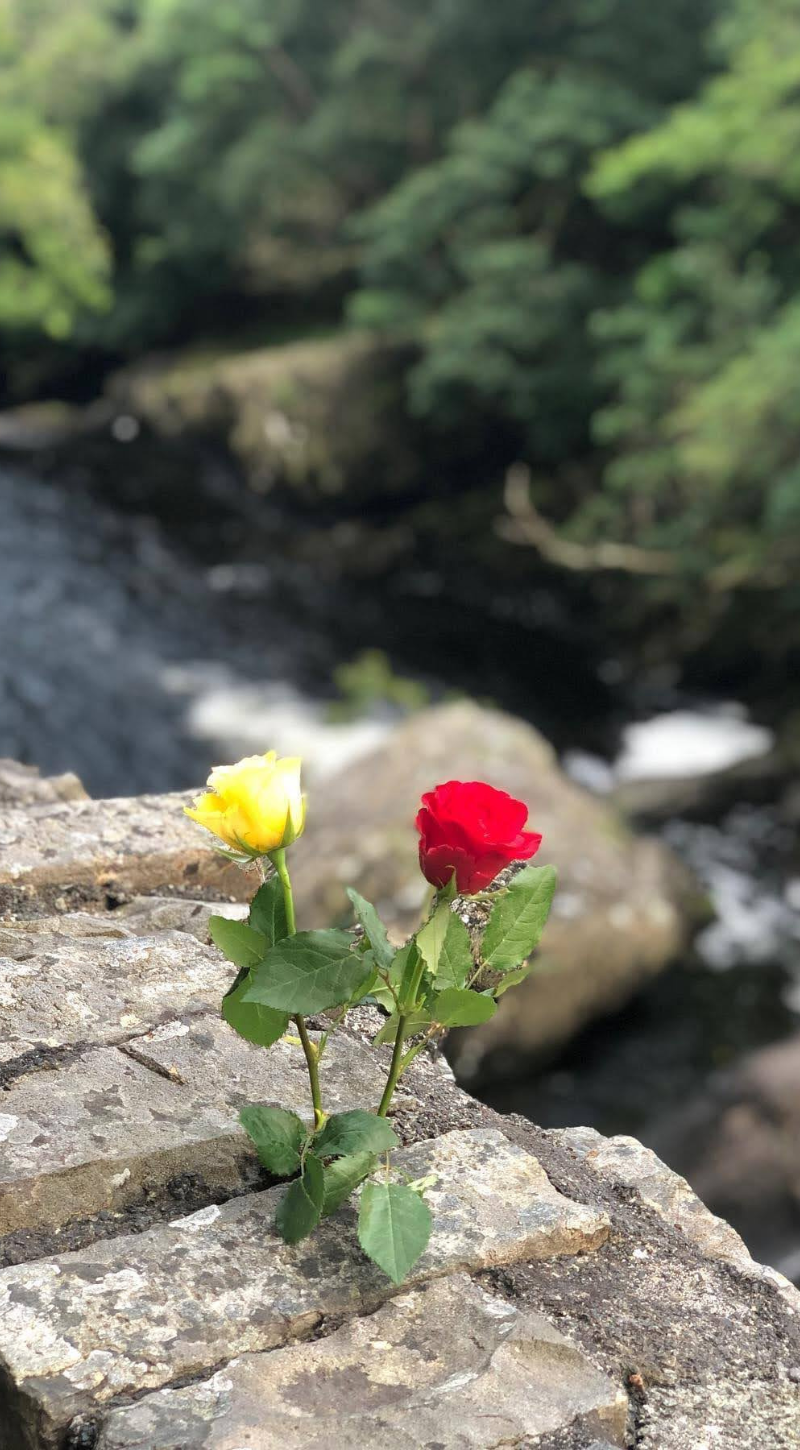 Testimonials in support of RASS
Hello Debbie you came to our school a couple of months ago and i just wanted to say I have sent 84 ICE messages thank you for your inspiring talk!  X
I was so very touched by your story at ysgol J.B last fri. Being a mum myself i had a lump in my throat and a tear in my eye. i think what u are doing is amazing. Chris will be very very proud of u. all the very best to u xx
Thank you so much for coming to talk to us – it must be so hard for you and i really appriciate it xxx I never knew how dangerous lakes and rivers could be so thank you again xxx
Chris Cousens
RNLI Press Officer and All Wales Drowning Prevention Strategy Chair
Debbie's passion and enthusiasm for spreading the message of water safety and awareness was a huge asset to the launch of Swimsafe Scheme in North Wales run by the RNLI Swim Wales and the ASA. Debbie and other families affected by drowning do a tremendous amount to promote and further drowning prevention and water safety work in Wales and as Water Safety Wales Chair, I was really grateful for her contribution to the launch of the Wales Drowning Prevention Strategy 2020-2026.
Rebecca Wear Robinson
US National Water Safety Plan,  Jabari, Inc – a Child Drowns Every Minute
I can recommend the work of Debbie Anne Turnbull in the areas of water safety unreservedly, Debbie has been instrumental in creating positive and effective programs that have benefitted large numbers of children and families across the UK.
Debbie, thanks for coming in to school today I remember when you came in to pen-y-bryn as I was young then I didn't real understand all the heart ache u have had today was very touching and practicly all lunch me and my friend were crying as we felt so sad during that lesson I was crying my eyes out and I couldn't possibly know how you felt to know u will never see your son again but I belive that if u die u cm bk xty.
Swim Wales are proud to support Debbie and River and Sea Sense (RASS).