Water Safety, River And Sea Sense
A future without drowning: The UK Drowning Prevention …
On this page we have set up some links to websites that give valuable information on Water Safety for parents, children, teens, teachers, lifeguards.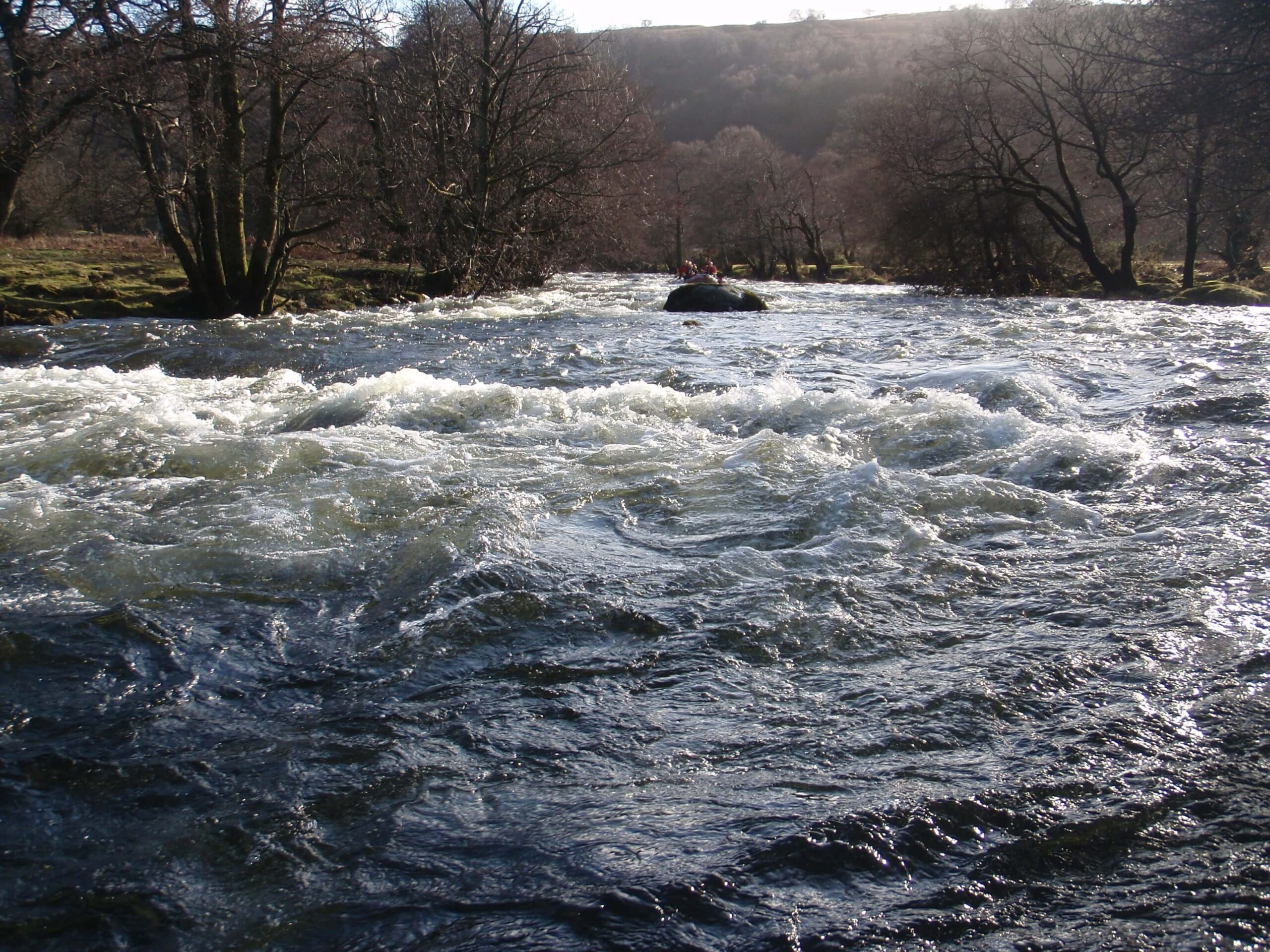 All Wales Drowning Prevention Strategy 2021 – https://www.nationalwatersafety.org.uk/wales/wales-drowning-prevention-strategy/
Since Christopher drowned there have been remarkable innovations regarding water safety education both from our own emergency services and organisations who have set their own projects up due to either their own family drowning tragedy or that of another family.  It was over time deemed important to have a standard education practise and deliver and guidelines to adhere with goals to work towards – The All Wales Drowning Prevention Strategy – was developed and Launched in December 2020 and I as RASS am so incredibly proud to have been a part of this.
2016-2026 The UK Drowning Prevention Strategy A future without drowning: Collaboration is essential if we are to succeed in reducing drownings. www.nationalwatersafety.org.uk  
Water Safety International
Water Safety International (WSI), an independent centre of excellence in water safety procedures and operations. Specializing in water based safety, rescue and training, with personal watercraft (PWC/Jetski™), applying continually used and implememted field based exeperience, not just 'training based' training. WSI is a culmination of knowledge gained from working and training in, and around the world from Hawaii, Australia, Europe to Wales.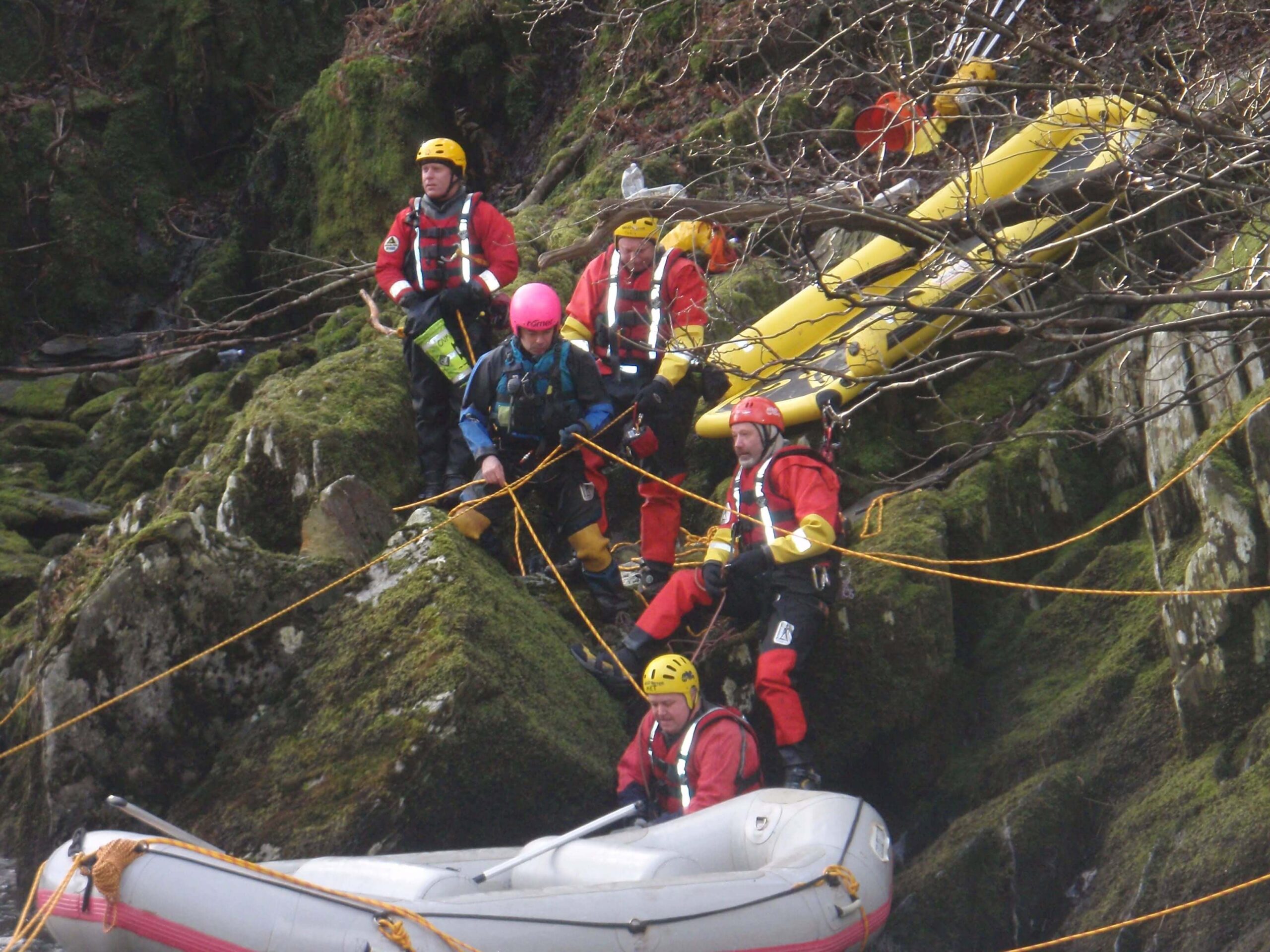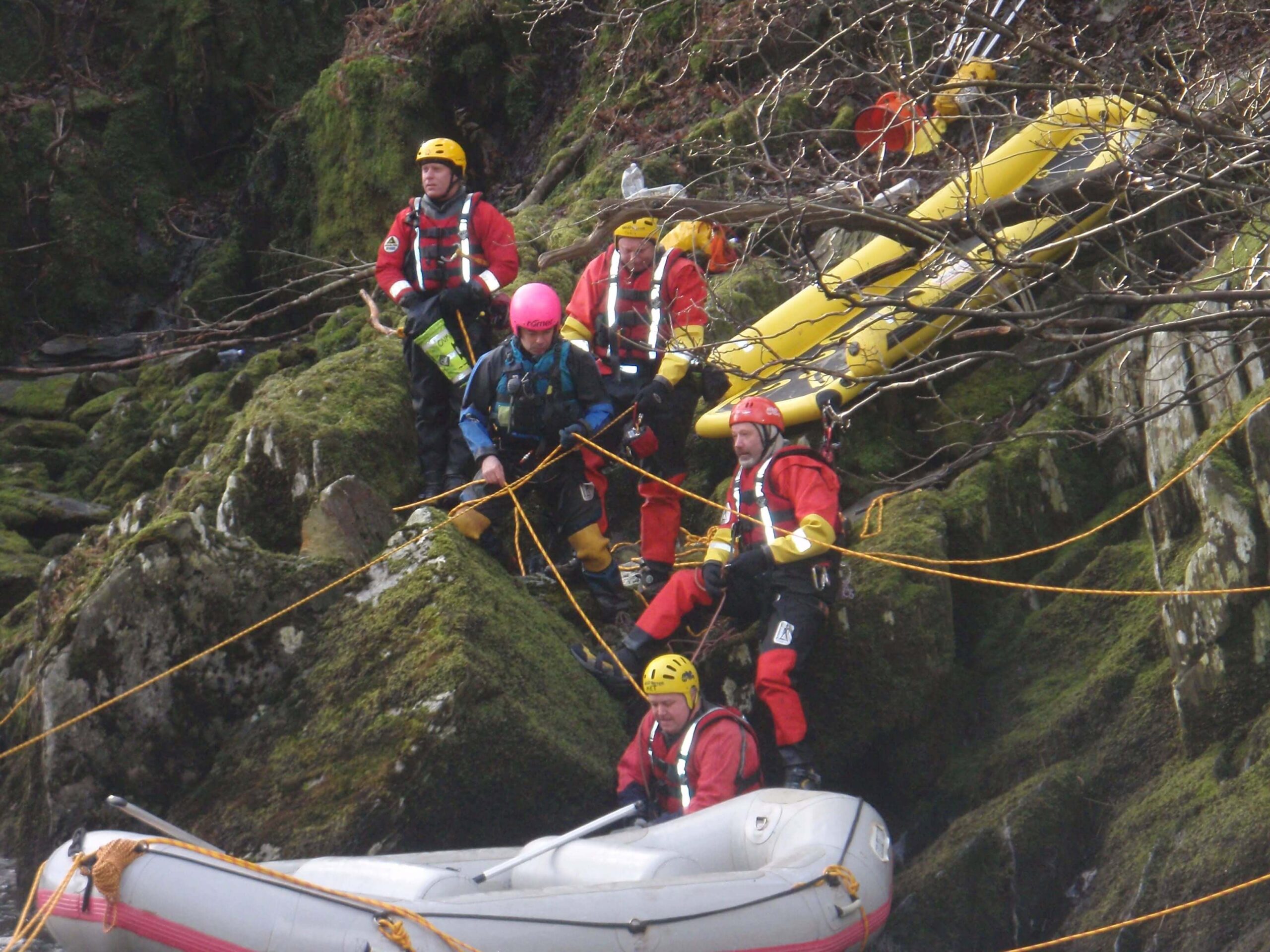 Children's Water Safety
Free Children's Water Safety Advice references include printable fact sheets, quizzes, lesson plans and children's water safety colouring pages to educate both youngsters and adults about the risks of drowning both at home (e.g. in a pond or bath) or away from home (e.g. in a river, canal, lake or in the sea) and the benefits of learning the Water Safety Code i.e. Spot The Dangers …. Take Safety Advice …. Don't Go Alone …. Learn How To Help.
http://www.free-for-kids.com/childrens-water-safety-advice.shtml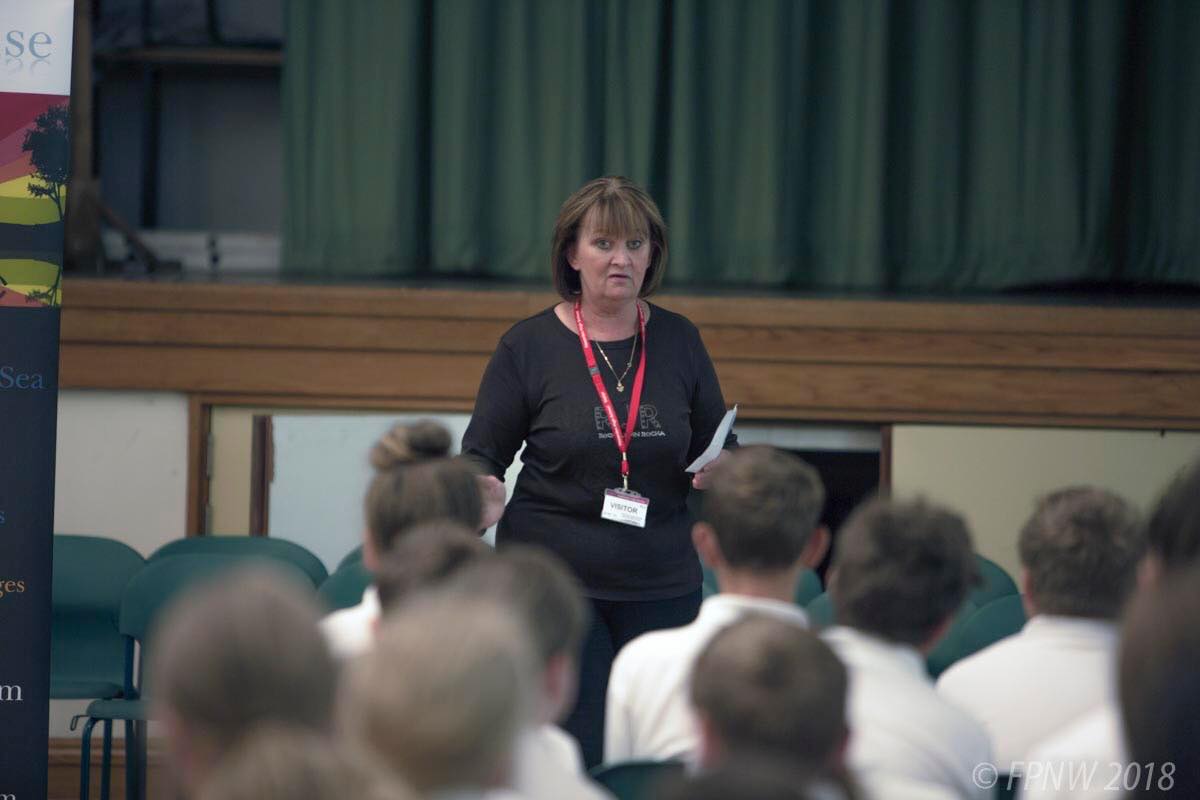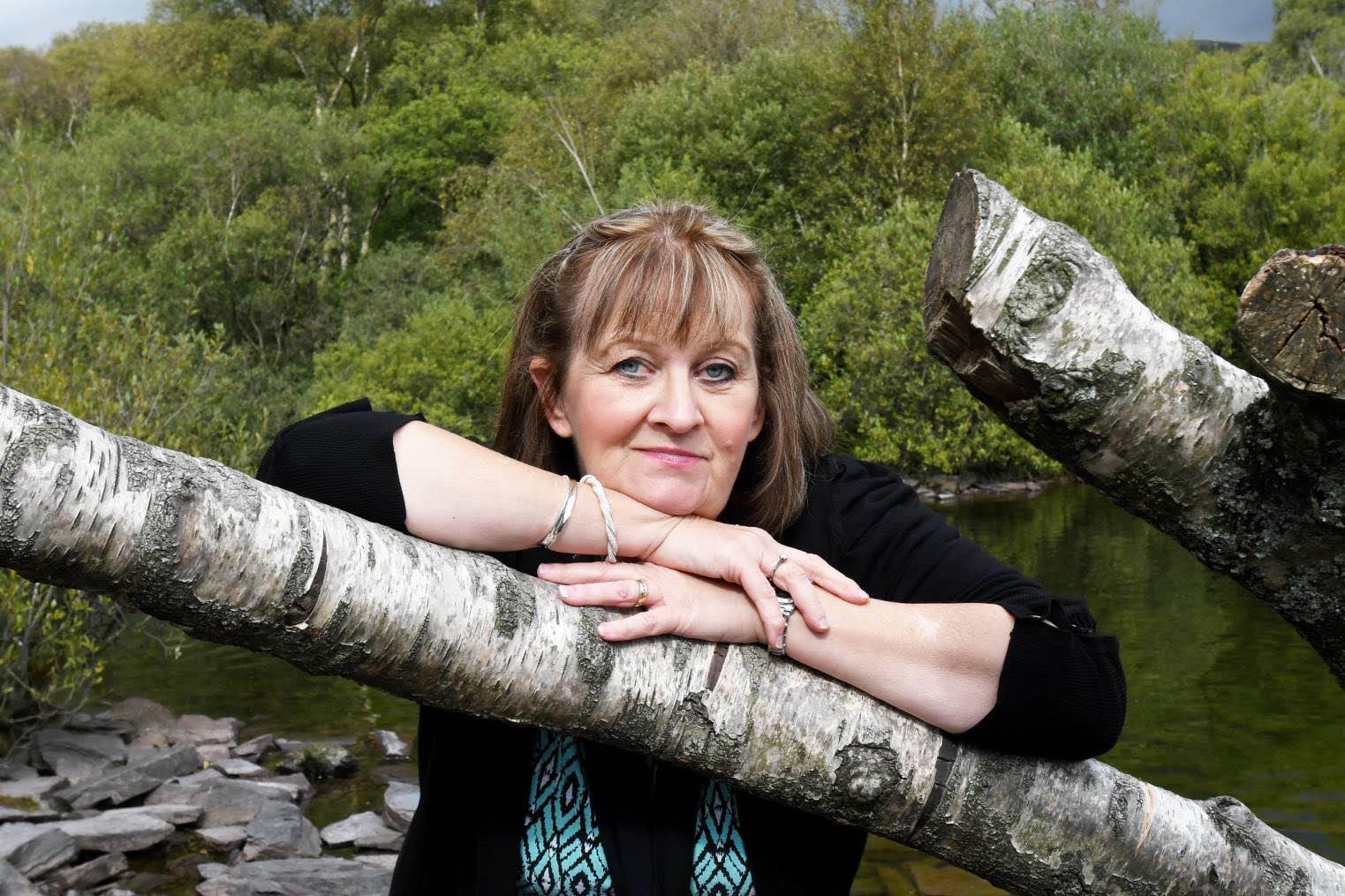 Charlie Crow Stay Out Of Quarries 2
Charlie Crow Stay Out Of Quarries 1
RNLI The Breath Test
Drowning Animation
Cold Water Shock in Controlled Pool Shows Responses
Cold Water Shock animation explanatory
Child Drowning ages 1 to 5 Facts
Be Water Smart