RASS Water Safety Education and Drowning Prevention
River And Sea Sense has been set up as a positive response to the tragic death of my son Christopher James David Turnbull who drowned at Capel Curig (Cyfyng Falls on the Afon Llugwy) on 14th August 2006.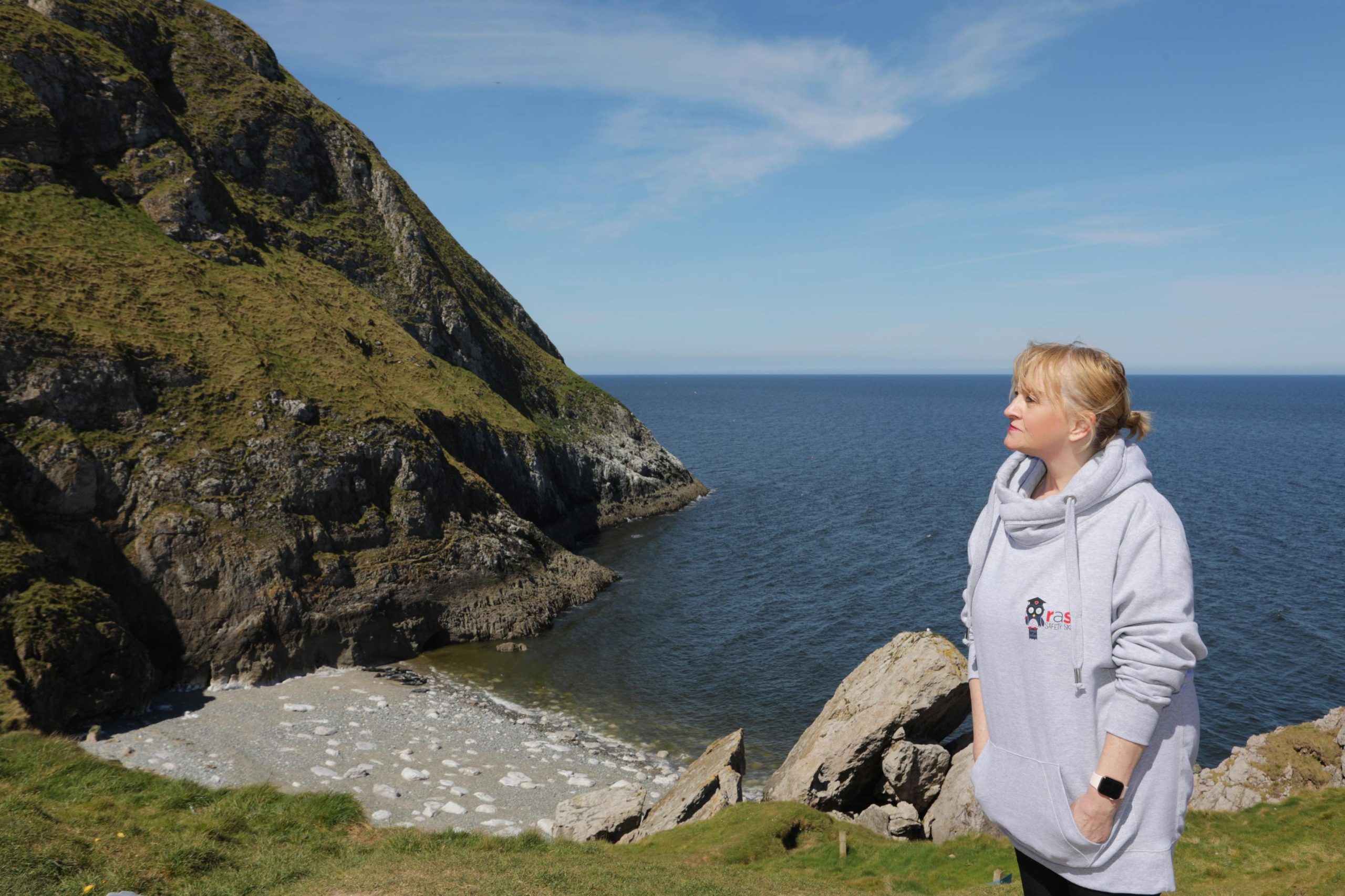 Since Christopher drowned I/RASS have educated over 600.000 young people and adults across North Wales – UK and Ireland as to the dangers of open water.
From the beginning I wanted to create a Legacy which would leave a memorable impact on both young people and adults in making them more aware of their own and others safety.
The strain on our emergency services over the years and ongoing research has proved that Drowning Prevention – CPR – and First Aid Education needs to reach more children and parents than ever before which is the reason for the creation of the many courses and training that we as RASS are proud to be able to deliver.
This would help in many ways to reduce incidents where people were rescued and aid in the saving of lives using the education RASS are providing both online and in person to schools – colleges – universities – and youth groups across North Wales – UK and Ireland – with bespoke training for all.
RASS works with emergency services across the UK and is proud to be involved in the –  All Wales Drowning Prevention Strategy – of which members are RLSS RNLI ROSPA CFOA MPA to name but a few.
Open Water Safety for Families 
Open Water Safety For Educators 
We run Events And Educational Presentations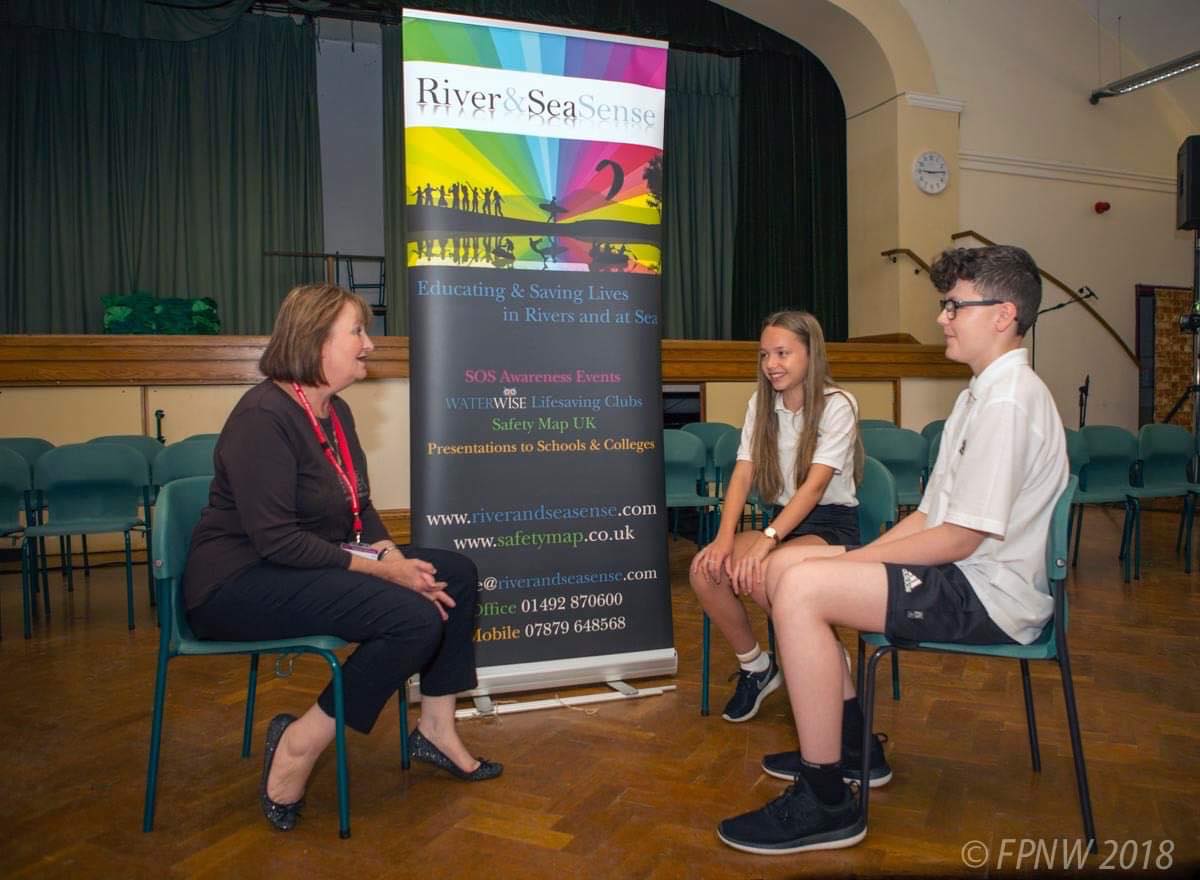 School visits are now a priority to help educate youngsters.
The news section describes the effect already this is having on the local community.
School visits are where River And Sea Sense began.  I spoke at my son's school Erias Park in Colwyn Bay around a month after we had lost Chris.
I wanted to show people what is was like to lose a son to this terrible tragedy and how I felt so helpless.
From this the school raised over £1600 of which we bought a Lifesaving Raft and 6 Dry Rescue Suits for Ogwen Valley Rescue Team who amongst 70 others searched for my son's body.
We offer an incredible opportunity for you to 
We are proud to invite you to PARTNER WITH US to help spread the word about the
River And Sea Sense Online Parents/ Families Water Safety Awareness Course
As a thank you we reward you with
£10 for every sign-up

you have!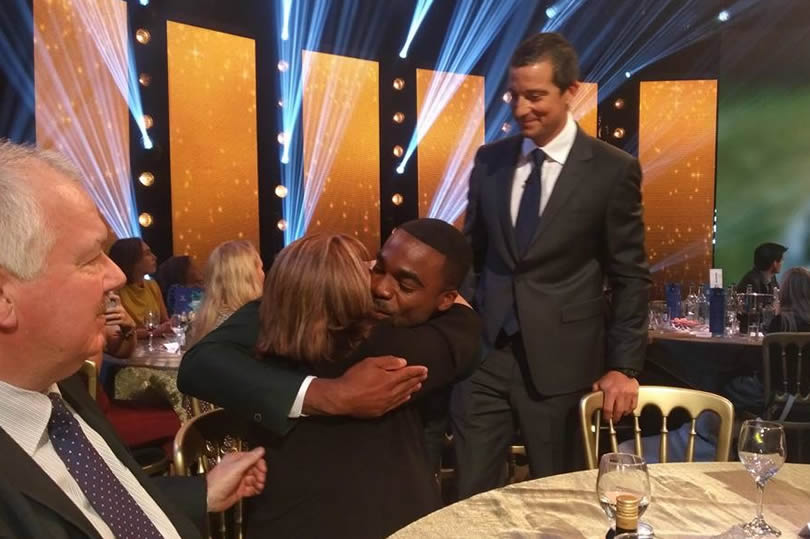 A Proud Moment with Bear Grills
"Says Bear Grylls at National Lottery Awards – We Think You Are Amazing"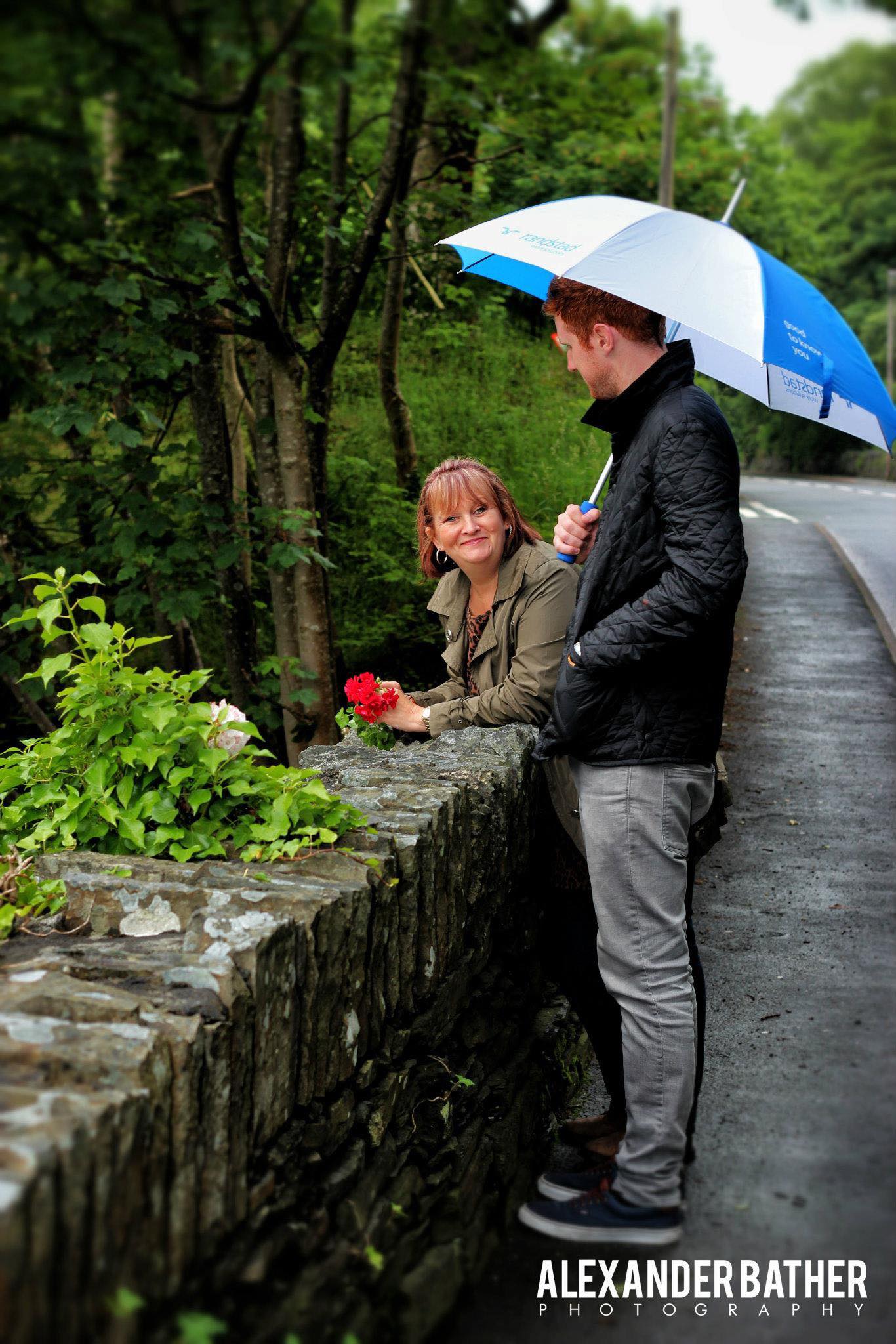 My son was a strong, handsome young man, an excellent swimmer, rugby player, leader and a good friend.
On a fatal day in 2006, my son Christopher James David Turnbull drowned at Capel Curig (Cyfyng Falls on the Afon Llugwy) on 14th August 2006.
No one could save him from the water. One of his close friends tried but the current prevailed. After a lengthy search, a team of divers retrieved his body at 7.03 that evening.
Precious memories: his gold 3 Welsh feathers necklace which was found with him, a lock of his ebony black hair and some personal effects – all of which now are priceless
Thank you for reading my story. I hope it encourages awareness of open water saftey
On the 17 th June 2006 my 15 year old son Reuben went swimming in a reservoir . Reuben didn't come out alive , cold water shock was a contributory factor . Reuben was fit and strong . We as a family were and are devastated
Our beautiful son Mark tragically drowned in June 2018 he was 18
There was no rescue equipment there and this why we have campaigned since. Our Government Petitions in UK and Wales have been our lifes work since see #MarkAllensLaw on Twitter x We are proud of the support and of of our achievements throughout this difficult time x