River And Sea Sense – Debbie's Story
River And Sea Sense was set up due to the loss of my 15 year old son Christopher to drowning at Capel Curig in North Wales on August 14th 2006.  A strong, handsome young man, an excellent swimmer, rugby player, leader and a good friend.
Since Christopher drowned I/RASS have educated over 500.000 young people and adults across North Wales UK and Ireland as to the dangers of open water.
From the beginning I wanted to create a Legacy which would leave a memorable impact on both young people and adults in making them more aware of their own and others safety.
The strain on our emergency services over the years and ongoing research has proved that CPR First Aid and SABL Education particularly in Wales was not on our curriculum and therefore in 2021 RASS in Partnership with Ajuda Training will provide this extra service across Wales.
This would help in many ways to reduce incidents where people were rescued and aid in the saving of lives using the education taught on a peer to peer basis.
RASS works with all the emergency services across the UK and is proud to be involved in the –  All Wales Drowning Prevention Strategy of which members are RLSS RNLI ROSPA CFOA MPA to name but a few.
Awards
RASS has received recognition from Emergency Services across the UK and beyond.  Awards such as Free To Network Resilience In Business – Finalist Pride of Britain –  Special Achievement Award National Lottery Awards – presented By Bear Grylls – WCVA Award – Liverpool Lifestyle Award – Special Achievement
The project is needed as there is not enough Water Safety and Lifesaving Education. Young people take risks, drink alcohol, and put their lives and others in danger. There are a number of 'Hot Spots' in the local area and across North Wales where young people visit on a regular basis to have fun and which often are having to be chased away or rescued by our emergency services.
Media
A Media Portfolio over the past 15 years has included ITV News  –  BBC News  –  BBC Radio – Heart Radio –  Daily Mirror –  Daily Telegraph – Woman and Home Magazine – Woman Magazine – Yours Magazine –  Bella Magazine –  Best Woman –  Local and National Press.

What Does RASS Do
RASS provides Workshops – Assemblies – Presentations – Public Speaking at Events and Conferences – In 2021/22 we will be organising SOS  events for young people and adults in particular the age range of 8 to 21 – in Schools and Leisure Centres.
Statistics released recently and every year state that the main age for drowning is between 14 and 17 and the majority are boys.  Alcohol plays a significant part as does peer pressure – however in some cases the people who drown had no intention of going in the water – this is due to poor education of the danger around open water.
Water Safety Workshops For Young People/Adults – Due to Covid19 Restrictions these are suspended until new information is provided by UK and Wales Government
Workshops cover the story of how my son Christopher drowned which has a powerful impact on all.
Some of the main points are :
CPR/SABL by trained Facilitators
Cold Water Shock  
Peer Pressure
The effects of Alcohol and Drowning
Taking Responsibility For Yourself And Others 
I.C.E Mobile Phone Awareness
Different Danger Spots identified ie River Sea Quarry Reservoir Man made Open Water Areas – Riptides
What To do In Emergency
The impact of losing a child family member or friend to Drowning
For younger children RASS creates a bespoke workshop – for the school or group – encouraging interactive responses and young people really enjoy the quiz at the end – this is invaluable as it proves how much information has been taken in.  Although the sessions are fun the children absorb the seriousness of the story as it unfolds.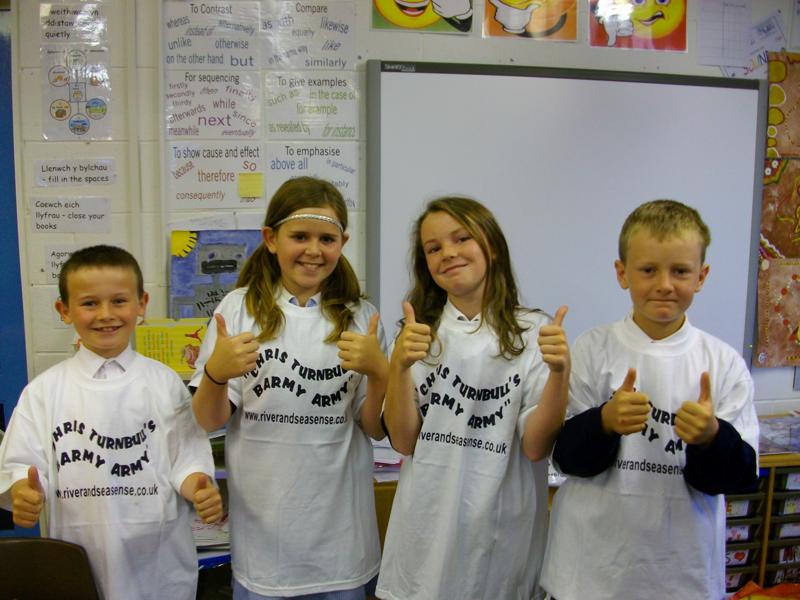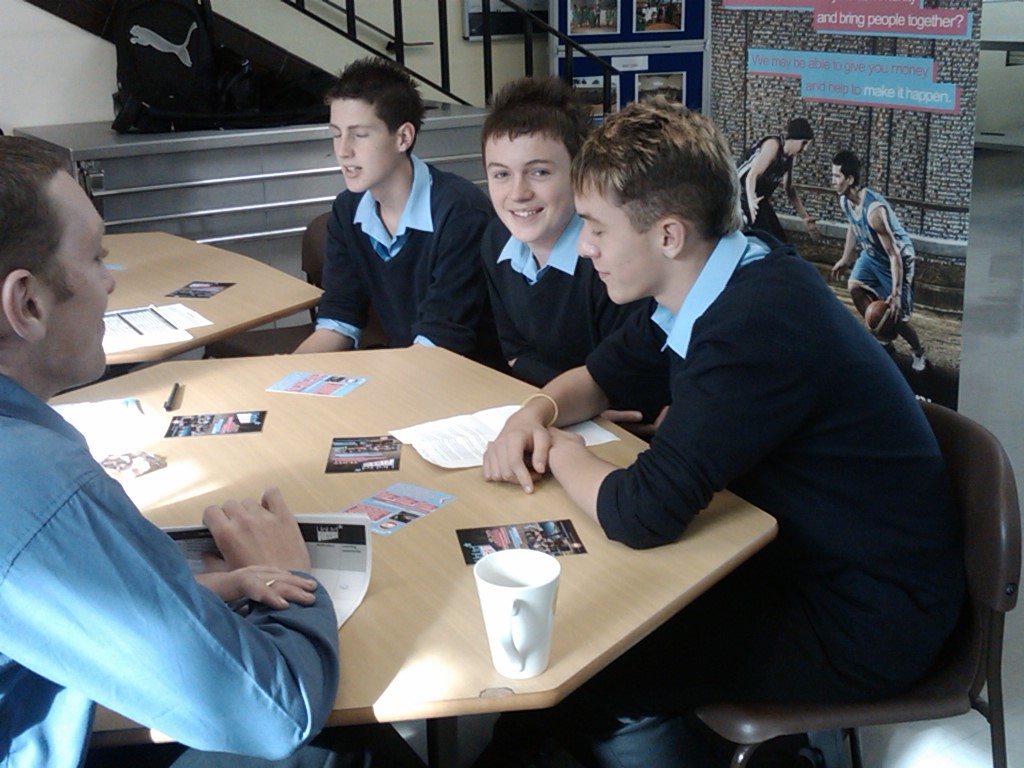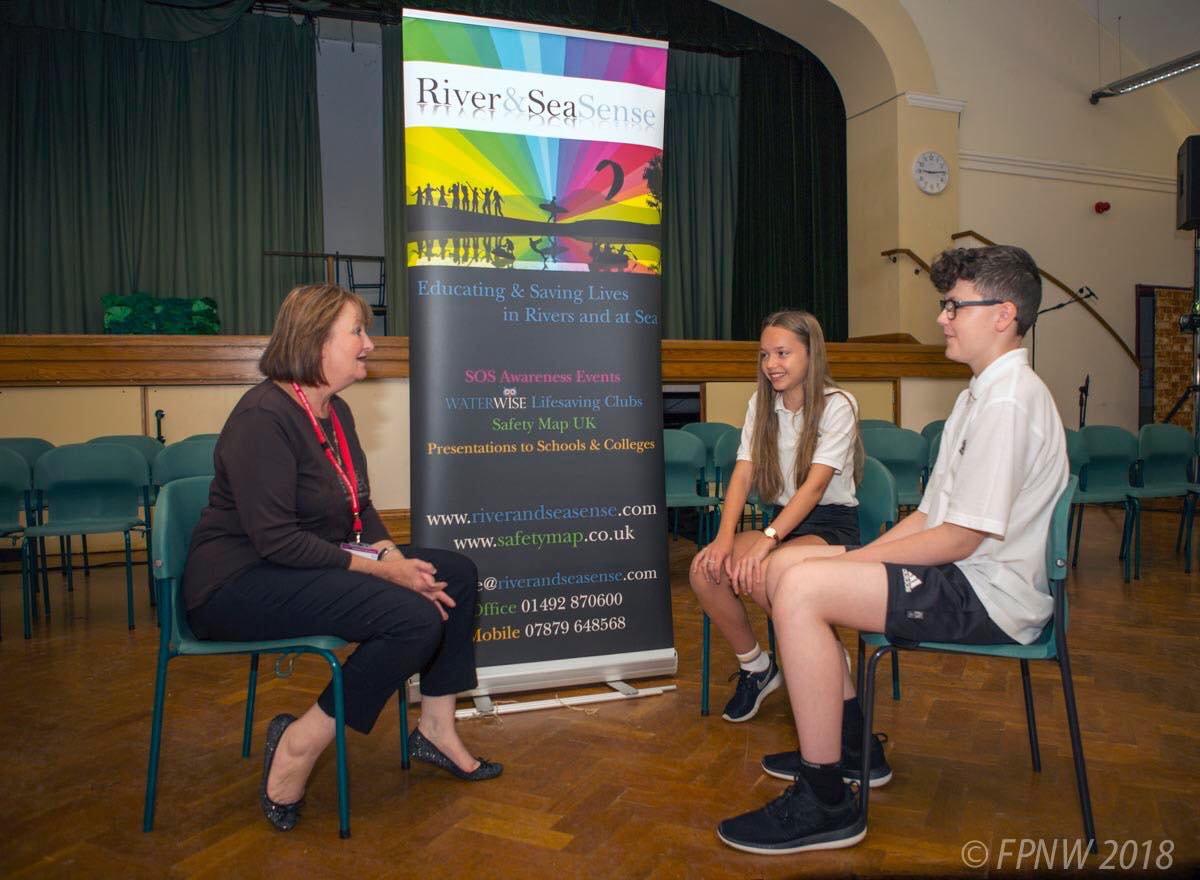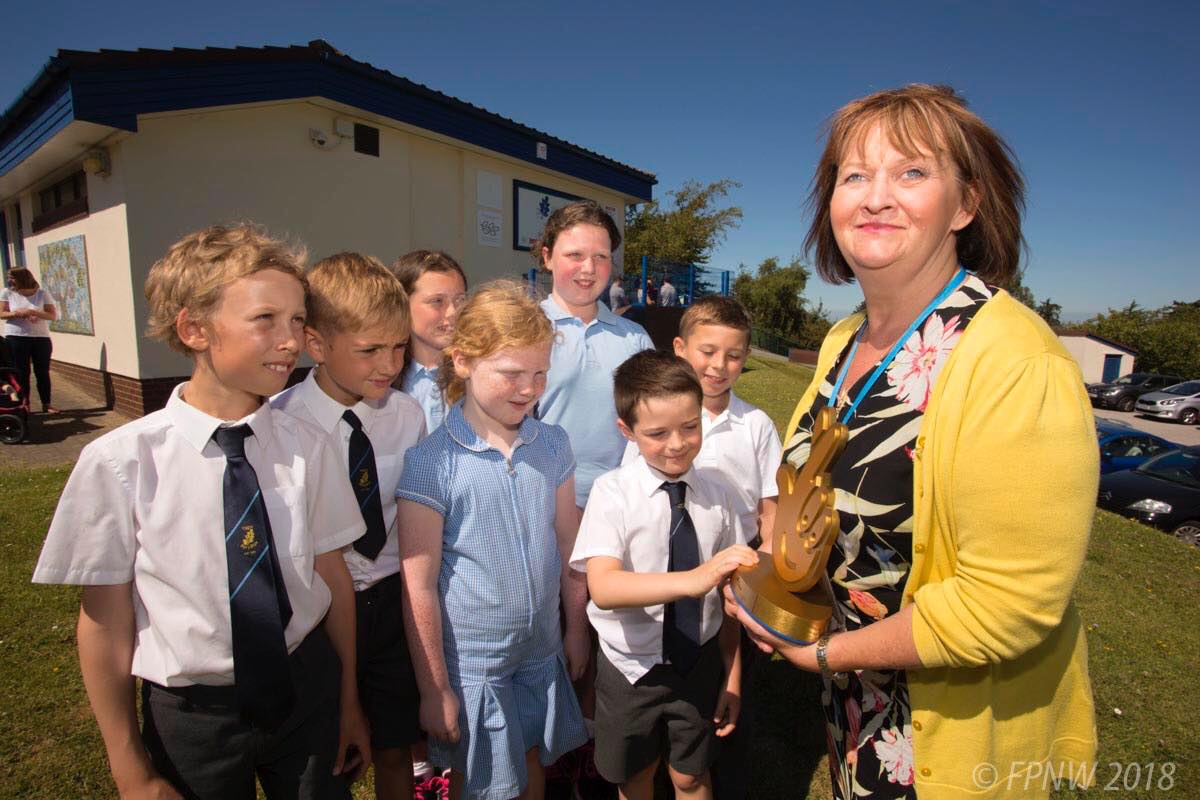 School Visits & Fundraising
School visits are where River And Sea Sense began.  I spoke at my son's school Erias Park in Colwyn Bay around a month after we had lost Chris.  I wanted to show people what is was like to lose a son to this terrible tragedy and how I felt so helpless.
From this the school raised over £1600 of which we bought a Lifesaving Raft and 6 Dry Rescue Suits for Ogwen Valley Rescue Team who amongst 70 others searched for my sons body.
The fundraising bug began……..
The more I spoke in schools the more money I raised for Ogwen Valley and S.A.R.D.A. Search And Rescue Dogs Association.
Though physically and emotionally draining –  this works and I truly know and trust that this is what I am meant to do.
I also am available to speak to other groups as an after dinner speaker or otherwise.