Our Story River And Sea Sense
Since 2006 I began speaking in schools across North Wales educating sometimes over 3000 children in 1 week.
I am proud to date to have grown both myself and RASS to where we are today and am a Multi Award Winning advocate for Drowning Prevention across the UK – Ireland – and also involved in projects in the USA.
The recognition for my work surprises me to this day as a humble Mother desperately grief-stricken, I knew I had to do something to make a difference – This is now Christopher's Legacy and will also be the name of the book I intend to publish.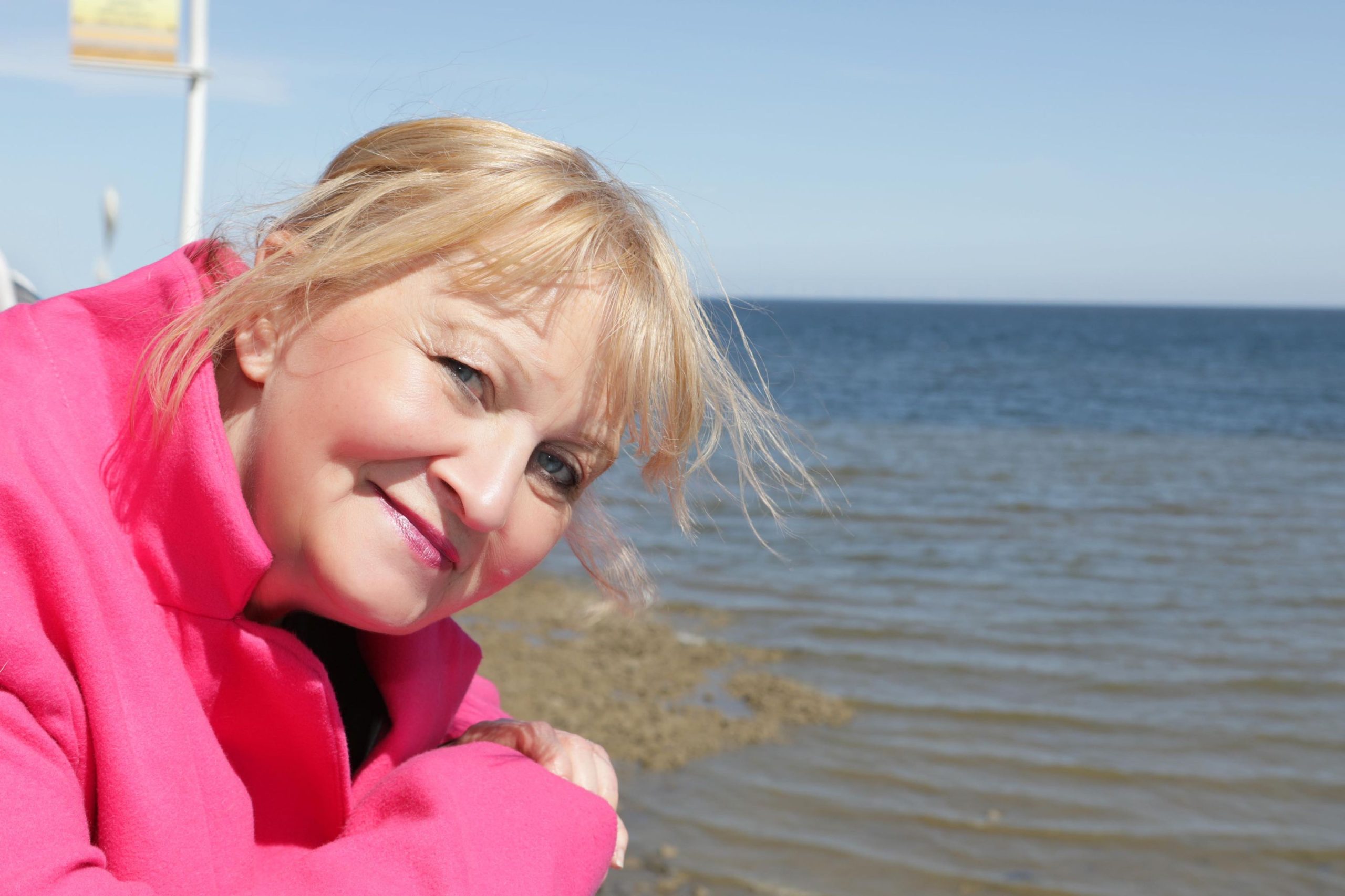 Says Bear Grylls
" Debbie we think you are amazing"
National Lottery Awards 2017 – Special Achievement Winner
Theresa May
"Your work is an example of what can be achieved by turning tragedy into excellence"
Points Of Light Award – UK Government
RASS provides the following
School Lessons
A 40 to 60-minute interactive presentation for a Junior or Senior school age appropriate to deliver the story of how I lost my son to drowning and a full bespoke lesson covering for example:
Cold Water Shock | Underwater hazards | Tombstoning |Temperature | Inflatables | Currents | Peer Pressure| The Effects of Alcohol and Drowning | Taking Responsibility For Yourself And Others | I.C.E Mobile Phone Awareness 
Different Danger Spots identified for example
Different Danger Spots identified ie River Sea Quarry Reservoir Man made | Open Water Areas – Riptides | What To do In Emergency | The impact of losing a child family member or friend to Drowning
A 20 minute presentation for a Junior or Senior School – College, University, youth group or any organisation requiring water safety education.
This is an introduction to our bespoke lessons – it covers the basics and gives warnings of main open water danger points.
Perfect for younger groups and classes – encouraging interactive responses and young people really enjoy the quiz at the end – this is invaluable as it proves how much information has been taken in.  Although the sessions are fun the children absorb the seriousness of the story as it unfolds.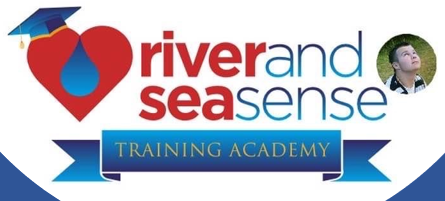 School visits are where River And Sea Sense began, we wanted to show people what it was like to lose someone in these terrible circumstances.
During Covid 19 restrictions we could not attend any schools and therefore have created an online educational platform for Adults/Parents to learn from a Parents perspective what you need to tell your children. With a variety of workshops and courses being developed plus Podcasts and informative articles
and information from RASS and other Emergency Services and Water Safety Projects and Organisations.
The RASS Online Course has been put together due to the Drowning of my son Christopher aged 15 in North Wales in 2006.  It is written from a Mothers perspective about what you need to know about open water safety.  
RASS Training Academy has been created to enhance our reach across the UK.
We are now in a position to train RASS Ambassadors and members of the public who have an interest in Drowning Prevention/Water Safety.
They could be Swim Teachers – Youth Group Leaders – School Teachers – Others in Education with a passion for water safety.
As part of this project we are also promoting this to individual schools – universities colleges so that they may train their own pupils/students in-house This can be done as a RASS Volunteer or on a self-employed basis.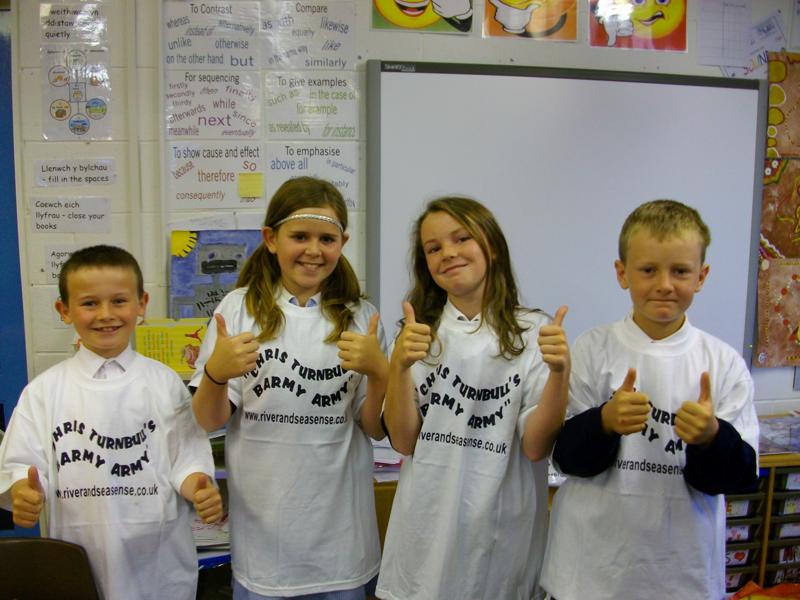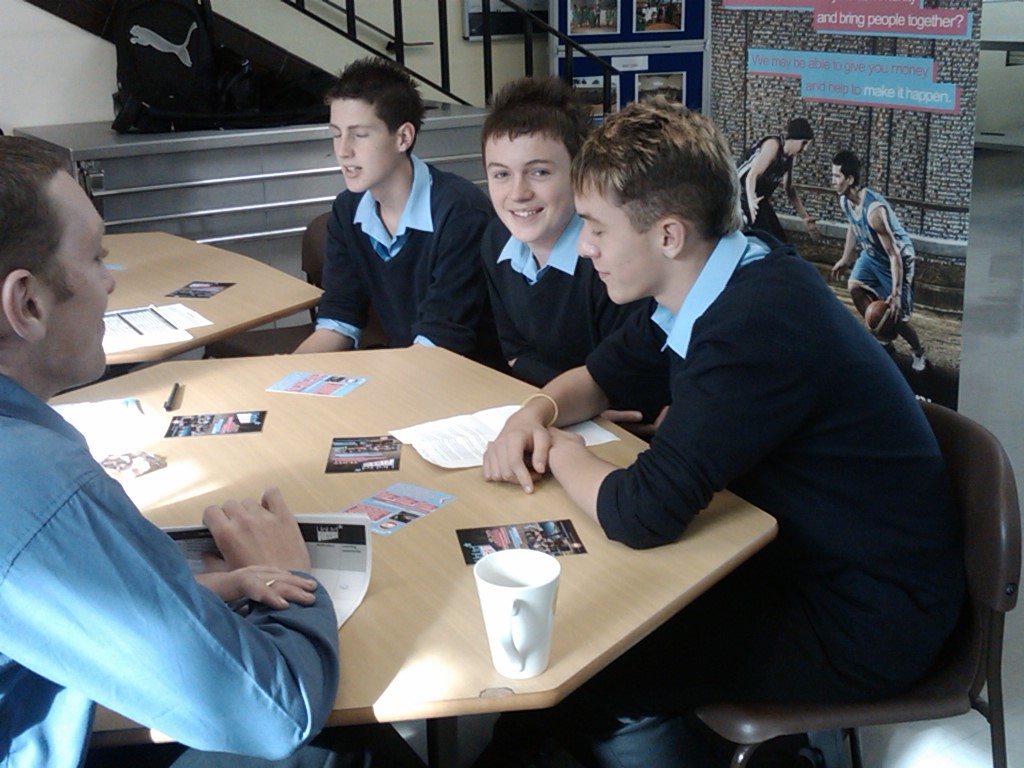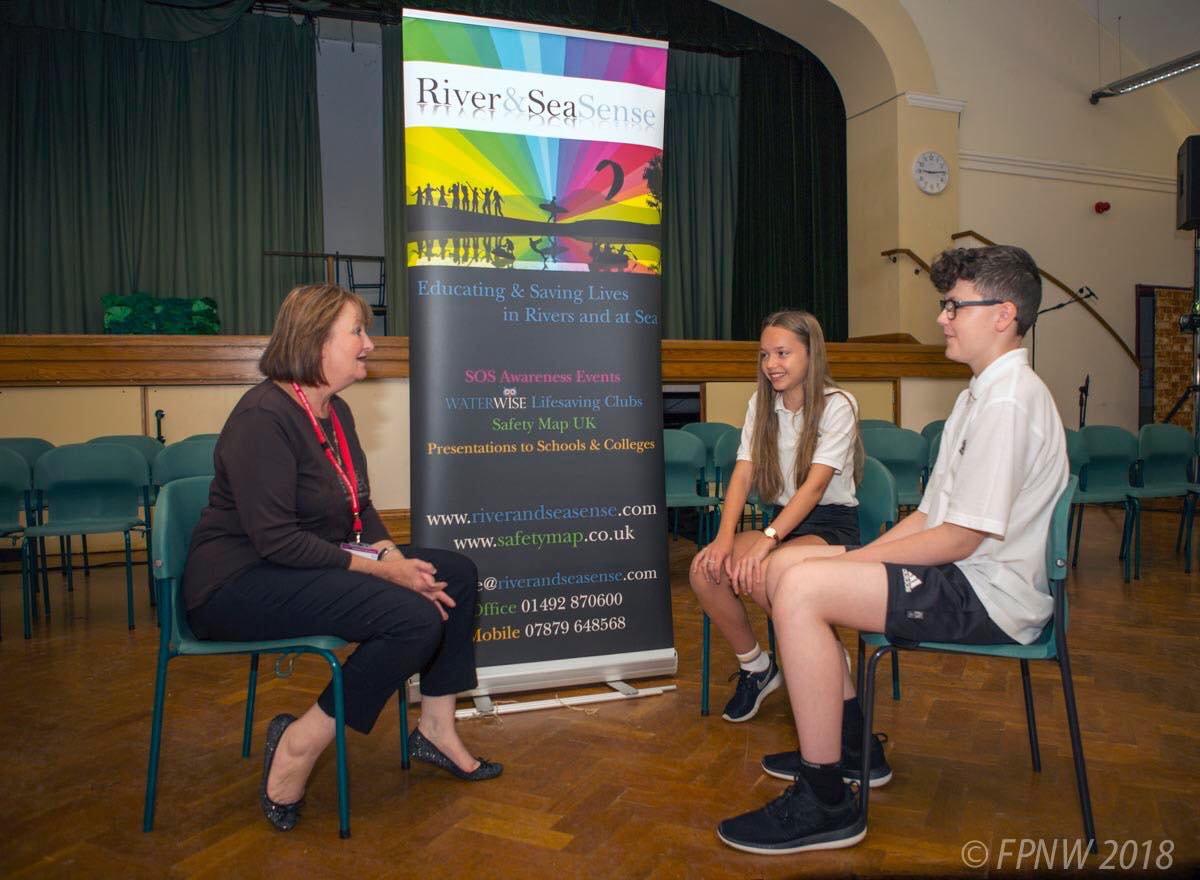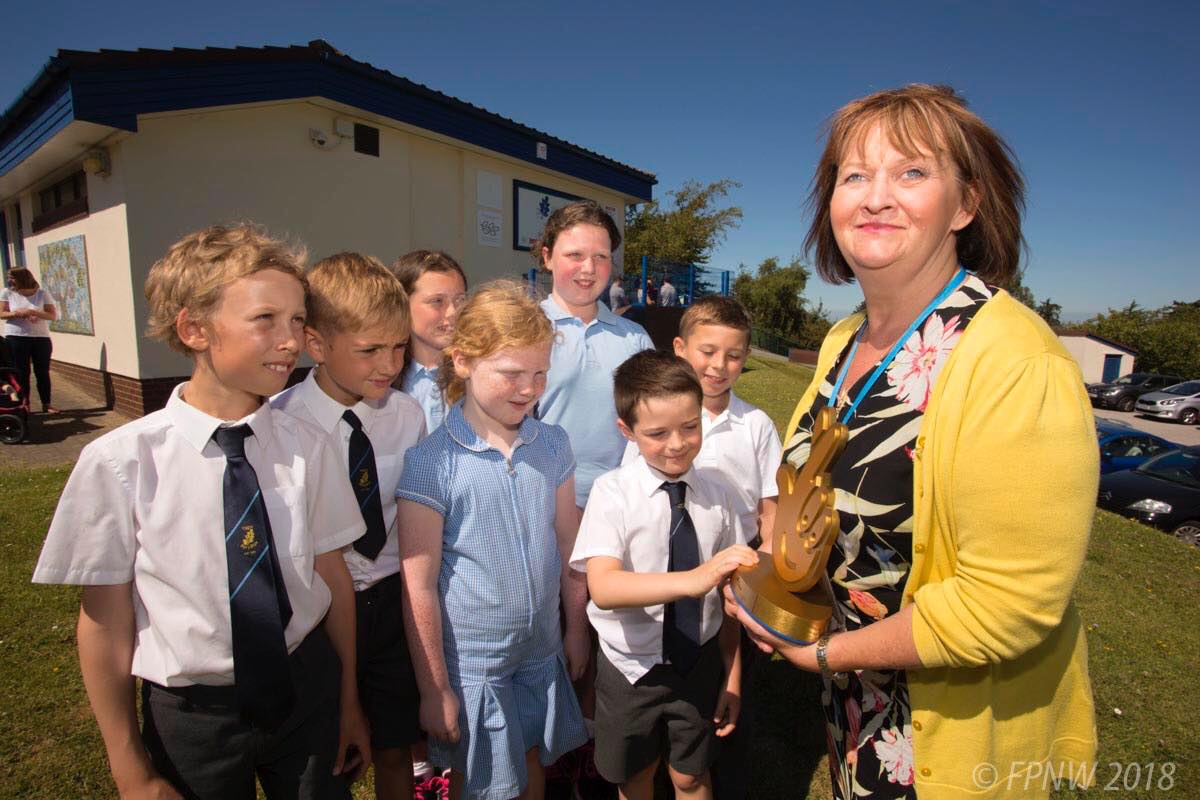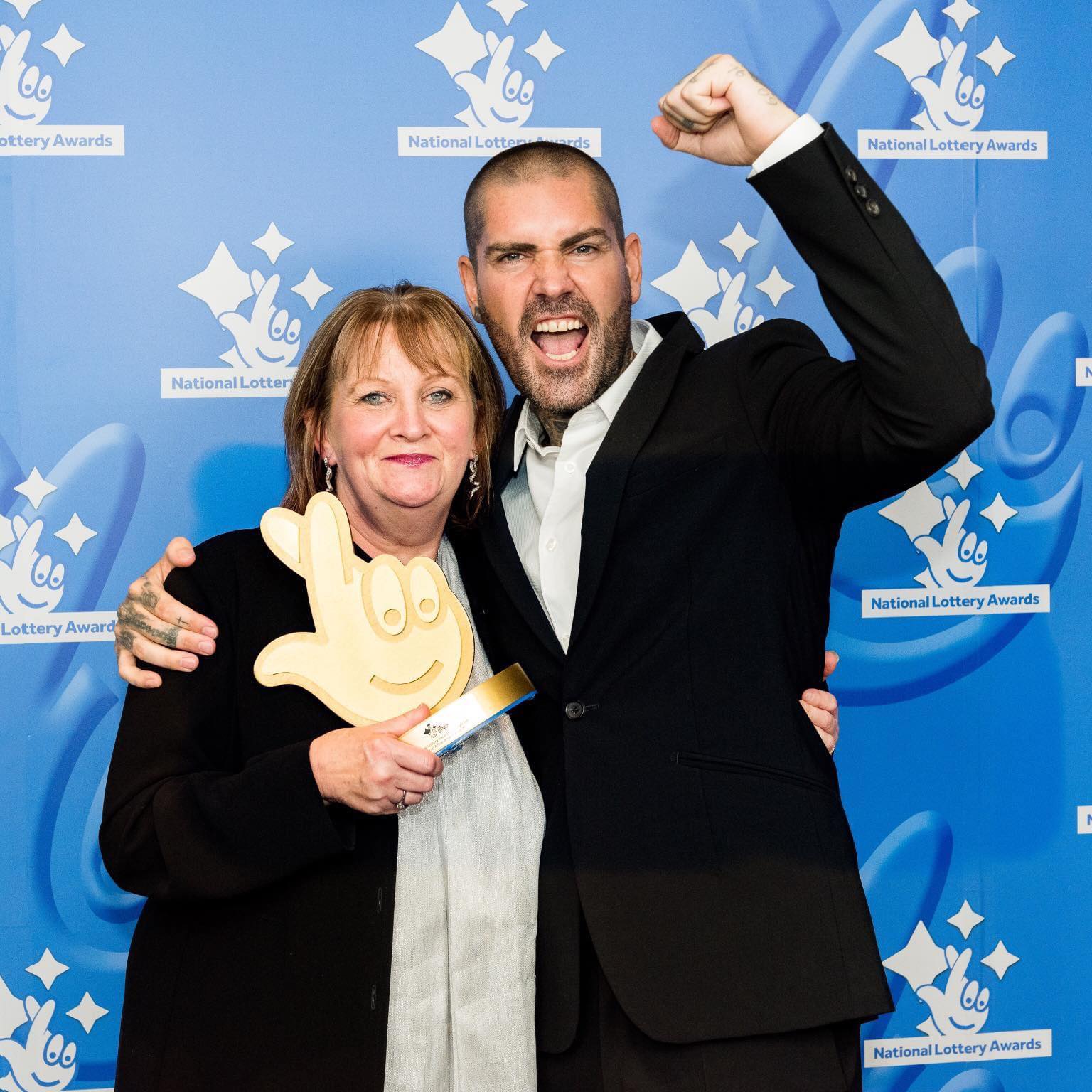 RASS has received recognition from Emergency Services, UK and Welsh Parliments.  
Awards such as Free To Network Resilience In Business – Finalist Pride of Britain –  Special Achievement Award National Lottery Awards – presented By Bear Grylls – WCVA Award – Liverpool Lifestyle Award – Special Achievement
The project is needed as there is not enough Water Safety and Lifesaving Education.
Young people take risks, drink alcohol, and put their lives and others in danger.
There are a number of 'Hot Spots' in the local area and across the UK where young people visit on a regular basis to have fun and which often are having to be chased away or rescued by our emergency services.
School Visits & Fundraising
School visits are where River And Sea Sense began.  I spoke at my son's school Erias Park in Colwyn Bay around a month after we had lost Chris.  I wanted to show people what is was like to lose a son to this terrible tragedy and how I felt so helpless.
From this the school raised over £1600 of which we bought a Lifesaving Raft and 6 Dry Rescue Suits for Ogwen Valley Rescue Team who amongst 70 others searched for my sons body.
The fundraising bug began……..
The more I spoke in schools the more money I raised for Ogwen Valley and S.A.R.D.A. Search And Rescue Dogs Association.
Though physically and emotionally draining –  this works and I truly know and trust that this is what I am meant to do.
I also am available to speak to other groups as an after dinner speaker or otherwise.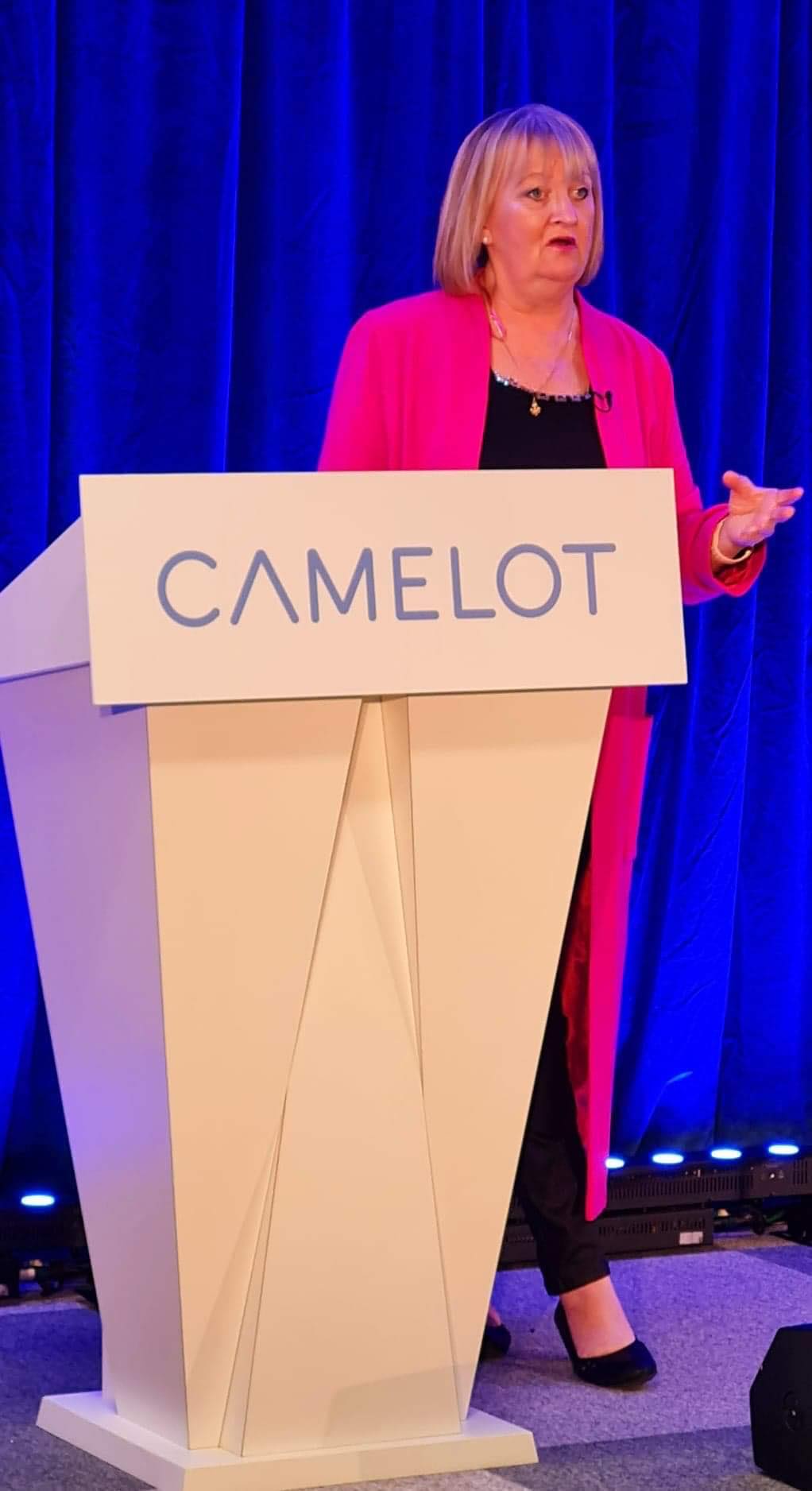 Debbie Anne Turnbull – Founder of RASS is also an accomplished Keynote Speaker at Conferences and Networking Events with her story of losing her son Christopher and also as an Inspirational Speaker and has won a multitude of awards for doing so. 
Prices on application
NOTE: Across the world – Someone Drowns
Every Minute.
NOTE: The majority of people who drown in
the UK are boys between 14 and 18 years old –
some had no intention of entering the water
at that time.
NOTE: During Covid 19 epidemic over a period
of 14 days in July – 49 people drowned across
the UK.